Meet Our Lip & Tongue-Tie Team – Arlington Heights, IL
Friendly, Welcoming, & Ready to Listen
Our team of healthcare professionals is ready to make you and your child's time with us as smooth and easy as possible. They'll ensure that both of you feel welcome in our office and provide answers to any questions you might have. With them, any worries you might have about coming to see us will be gone before you're brought to the back! Read on below to start getting to know everyone.
Amanda, Front Desk
Amanda hails from the northwest suburbs and has over 5 years of experience fielding dental questions, coordinating treatment schedules and facilitating patient and insurance payments.
Donna, Insurance Specialist & Front Desk
Donna has developed knowledge and wisdom spanning more than 30 years in the dental field. She often says she has seen it all and can handle any situation big or small! Donna has extensive knowledge of insurance benefit policies, payment practices, deductibles and common claim exceptions. When she's not researching insurance benefits, she's helping at the front desk to check-in and check-out patients as well as answer questions.
Susan, Front Desk
Susan hails from Arlington Heights and has worked as a speech pathologist for over 20 years, which includes a master's from Ohio University. Today, as a part of our front desk, she loves interacting with patients and their families while keeping the office so organized! According to her, she has amazing coworkers and is lucky to work for the best pediatric dentist in the area.
At home, Susan has four children – including a set of twins! Outside of working hours, she enjoys spending quality time with loved ones, watching the kids dance/play sports, walking her Cockapoo Chewie, and traveling.
Phyllis, Dental Assistant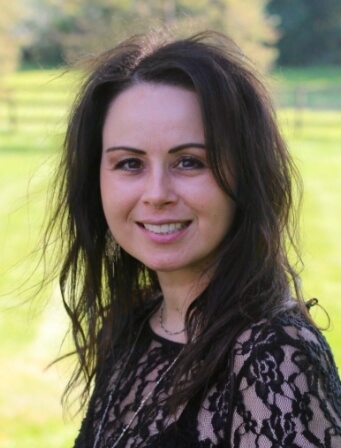 Phyllis hails from Calumet City and attended South Suburban College achieving an associates degree in Elementary Education. Before entering dentistry, she worked as a teaching assistant for a faith-based daycare and realized her passion for working with children. She moved her skills to dentistry and now her dental career spans two full decades!
Outside of work, Phyllis has been blessed with three wonderful kids!. They are her life! She spends her free time shopping, cooking, and baking, but really enjoys helping kids smile brighter as one of our lead assistants