Laser Lip & Tongue-Tie Technology – Arlington Heights, IL
The Latest Technology for the Best Care
Lasers have become fairly common in the healthcare world these days, but there is still a good chance that you haven't experienced one directly, let alone your child. The reason Dr. Ursitti studied and currently utilizes laser technology in our practice is because it offers a long list of advantages compared to more traditional methods, and you can learn a little more about her go-to instrument below.
Why Choose All About Kids
for Laser Technology?
Highly Trained Laser Dentist
Member of the Academy of Laser Dentistry
In-Demand Teacher & Speaker for Laser Technology
The Basics of Laser Frenectomy Treatment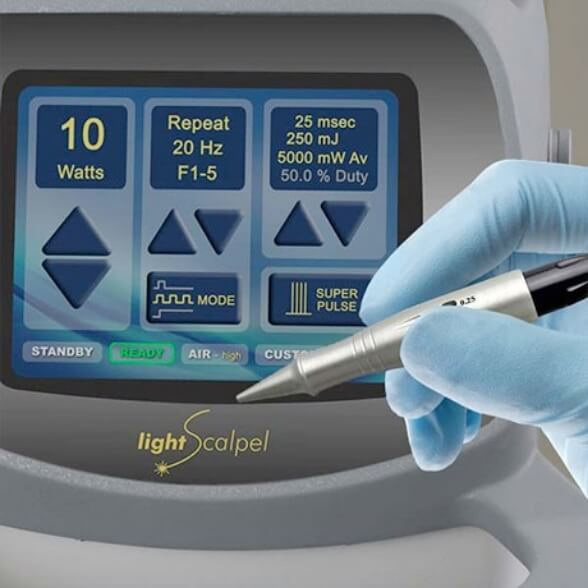 Every medical laser emits a concentrated beam of light, and the frequency and intensity of this light can be adjusted depending on the procedure that needs to be performed. In our office, the laser allows Dr. Ursitti to fix a lip or tongue-tie with extreme precision while minimizing discomfort for the patient. It also offers an extraordinary level of accuracy, which is especially important considering that she often treats infants!
Why Parents Love Laser Frenectomies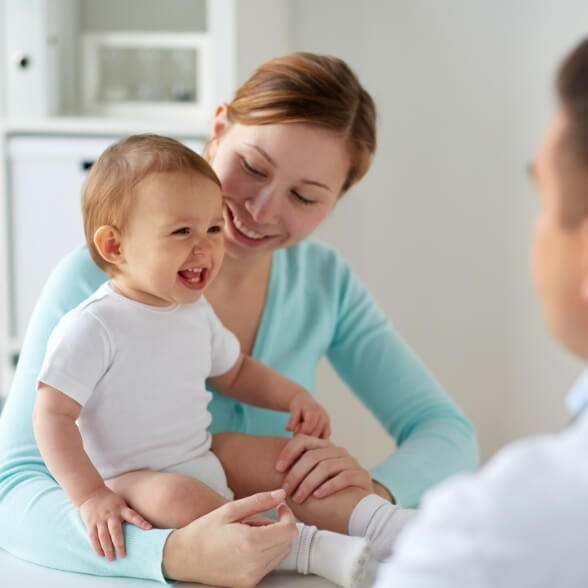 The laser itself emits almost no heat, sound, or vibration, so treatment is very comfortable for the patient. Because of this, little to no anesthetic is necessary, and a child does not have to be knocked out to complete treatment. This makes the process much easier, faster, and less stressful. Plus, the laser has been shown to shorten the recovery time compared to other methods of performing frenectomies, which enables parents and children to start enjoying the benefits of the procedure as quickly as possible.