About Our Lip & Tongue-Tie Office – Arlington Heights, IL
The Fast & Gentle Solution Your Family Needs
As a parent, it's easy to blame yourself whenever things don't go quite as planned with your child. This is especially true for mothers who are having difficulties breastfeeding or bottle feeding, but it's important to know these struggles are NOT your fault. Lip and tongue-tie are two very common conditions which make it very difficult for a baby to eat properly, and it could cause cause overall health issues later in life. Thankfully, the solution is simple, fast, comfortable, and you can get it right here in Arlington Heights.
Qualified Laser Specialist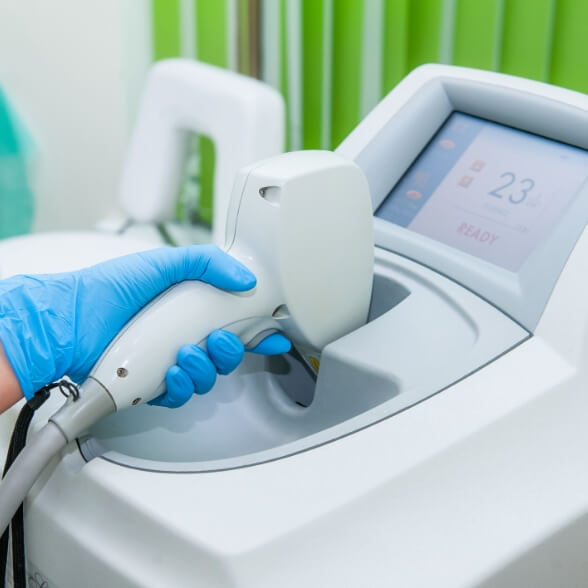 Dr. Victoria Ursitti is not only an experienced nationally board certified pediatric dentist, but she is also a highly trained laser expert. As member of the International Association of Tongue Tie Professionals, , her skill with the technology is so well-known that she is frequently asked to teach classes and give lectures about it across the country. With her, you can trust your child is in the most capable hands.
Woman to Woman Treatment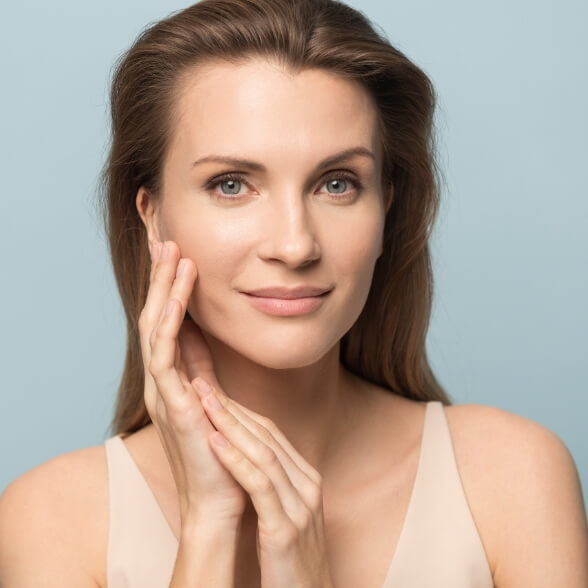 The problems caused by lip and tongue-tie often place a huge burden in particular, on mothers.Dr. Ursitti, along with her all female staff, offer a warm, welcoming environment where moms can voice their frustrations and work together to find ways to solve them. As a mother herself who struggled she knows support and empathy are very important. Knowing she can be relied on to understand these difficulties can make all the difference when going through tough times.
Consultation & Post-Op Visit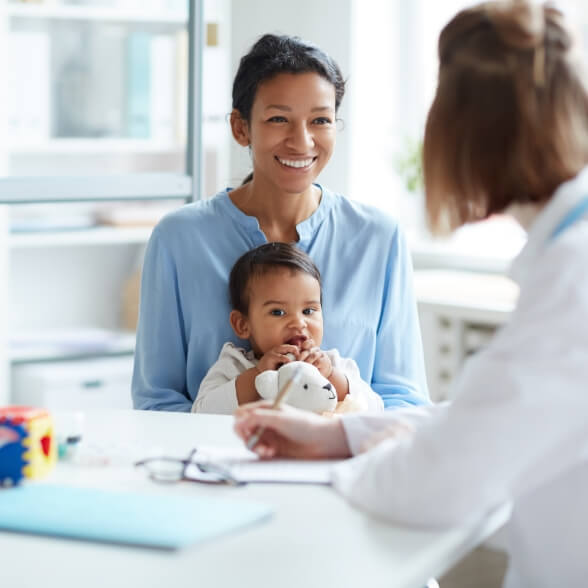 If you've been told by a pediatrician or lactation specialist your child may have a tongue or lip tie, we can answer your questions and offer treatment. If you have not visited a specialist, but feel your child is not latching or feeding properly, scheduling a consultation with Dr Ursitti is the best way to evaluate your child to see if they are a good candidate for lip and/or tongue tie procedure(s). Once the treatment is completed, all post-op care will be thoroughly reviewed and follow up appointments at no extra cost will be scheduled.