Lip & Tongue-Tie Specialist – Arlington Heights, IL
Get to Know
Dr. Victoria
A. Ursitti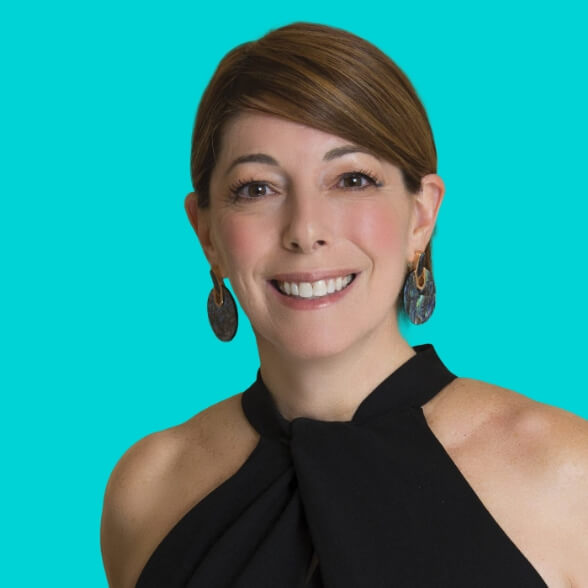 Dr. Ursitti has been in private practice since 1995 and first opened the doors to All About Kids Dentistry in January of 2002. For her, the best part of this job by far is providing the highest quality oral healthcare possible for the children of this community while also building long-lasting relationships with their families. She always approaches each patient with genuine warmth and compassion and can't wait to help them achieve the healthy, happy smile they deserve. If you're interested in learning more about her, just keep reading below.
Where Did You Study Dentistry?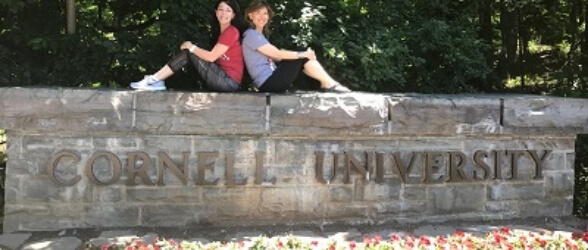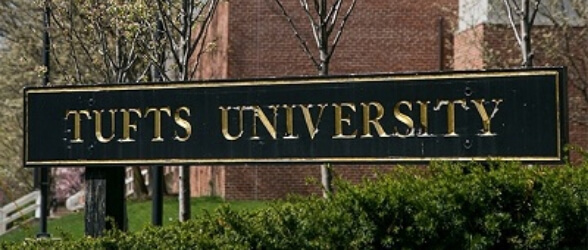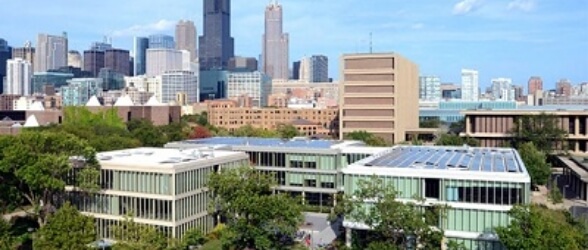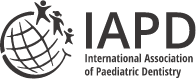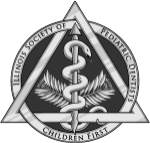 Dr. Ursitti received her bachelor's degree from Cornell University in Nutritional Sciences. She then pursued her dental doctorate at the Tufts School of Dental Medicine in Boston, which was followed by a General Practice Residency at New York Hospital. Afterward, she completed her advanced training in pediatrics at the University of Illinois in Chicago and a one year pediatric residency at Beth Israel Hospital. During her pediatric training, she won a National Award from the American Academy of Pediatric Dentistry for her research on Pharmacological Agents for Behavior Management. Today, she is a National Board-Certified Pediatric Dentist, which represents her commitment to this field through rigorous examinations and lifelong learning.
Today, Dr. Ursitti has completed countless continuing education courses (including tongue/lip tie treatment with laser dentistry) and makes an effort to stay involved with organized dentistry at the local, state, and national levels. She is the Director of the NW Suburban Branch of the Chicago Dental Society, a former Trustee for the State Dental Society of Illinois, a Past President of the Illinois Society of Pediatric Dentists, and a former Delegate for the American Dental Association. She is currently a member of the following organizations:
American Academy of Pediatric Dentistry
American Dental Association
Illinois State Dental Society
Illinois Society of Pediatric Dentists
International Association of Pediatric Dentists
International Association of Tongue Tie Professionals
Academy of Laser Dentistry
American College of Dentists
International College of Dentists
Pierre Fauchard Academy
Arcolian Dental Arts Society
Italian American Dental Organization