Common Lip & Tongue-Tie Symptoms – Arlington Heights, IL
What to Look Out For
Typically, parents (specifically mothers) who have a child with a lip or tongue-tie encounter the same collection of unpleasant symptoms, but many do not know they might stem from one problem. As a result, they tend to blame themselves, when in reality, the situation isn't their fault. If you or your child experience any of the symptoms listed below, the cause could certainly be a lip or tongue-tie.
Why Choose All About Kids
for Lip & Tongue-Tie?
Care Provided by Board-Certified Pediatric Dentist
Convenient & Comfortable Laser Frenectomies
Team Consists of Fellow Mothers
Common Symptoms for Babies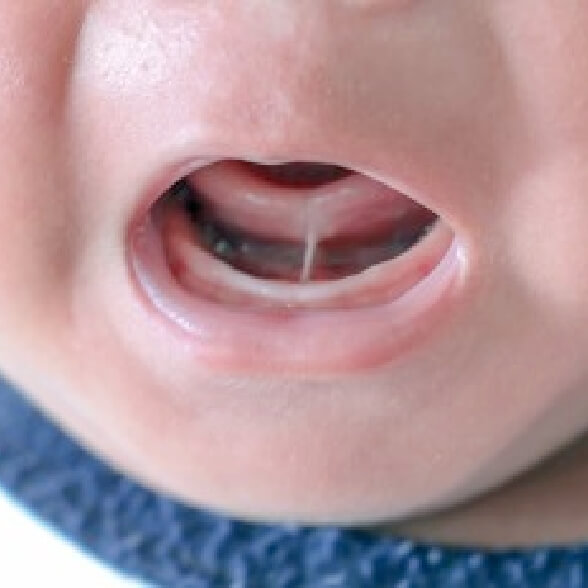 Slow or stagnant weight gain
Excessive fussiness or colic
Frequent reflux or spit-up
Prolonged or sporadic feedings
Short or truncated feedings
Large amount of drooling or clicking while feeding
Mashing or biting the nipple while feeding
Common Symptoms for Nursing Mothers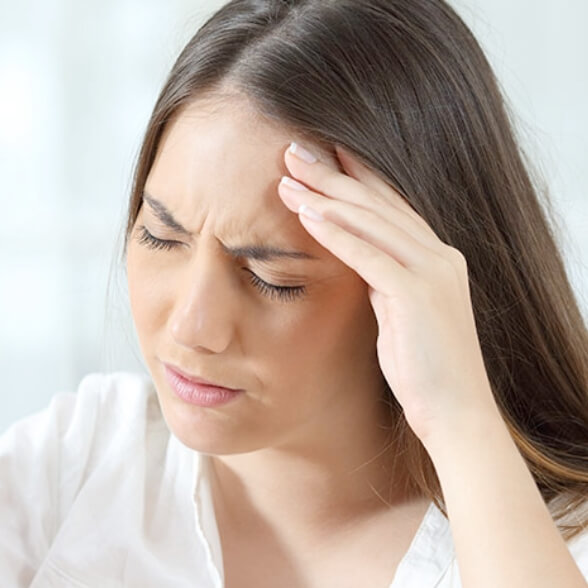 Breastfeeding is painful
Nipples become red, swollen, or sensitive due to feedings
Mastitis, nipple thrush, or blocked ducts
Milk flow is insufficient
Trouble getting baby to latch
Unpredictable feeding schedule
Common Symptoms for Older Children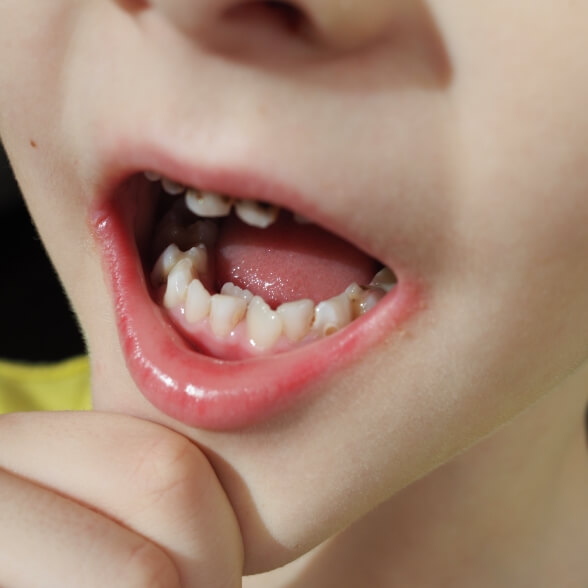 Difficulty chewing hard or solid foods (like steak or apples)
Frequent gagging, choking, or vomiting
Oral pain when eating certain foods
Problems with oral hygiene
Speech impediment or delayed speech development
Gastric/digestion problems
Teeth crowding, crookedness, and other orthodontic issues
SDB (sleep-disordered breathing) or snoring